Hi, guys! Long time without writing here. Today I come with some news from our friends of
StyleWe
, so let's get started:
Do you like kimonos? They're so comfy and stylish. You can find a lot of options at the traditional kimono section. I've felt in love with this White Leaves Printed V Neck 3/4 Sleeve Kimono.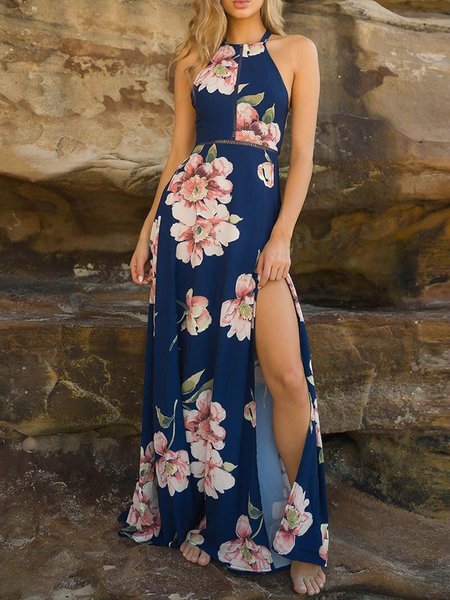 Do you want more options? Check Just Fashion Now too. You'll find a lot of great designs.
As you can see, there is plenty to choose from in StyleWe. I hope you have fun as much as I did. Sending a lot of love,
Denise
Twitter